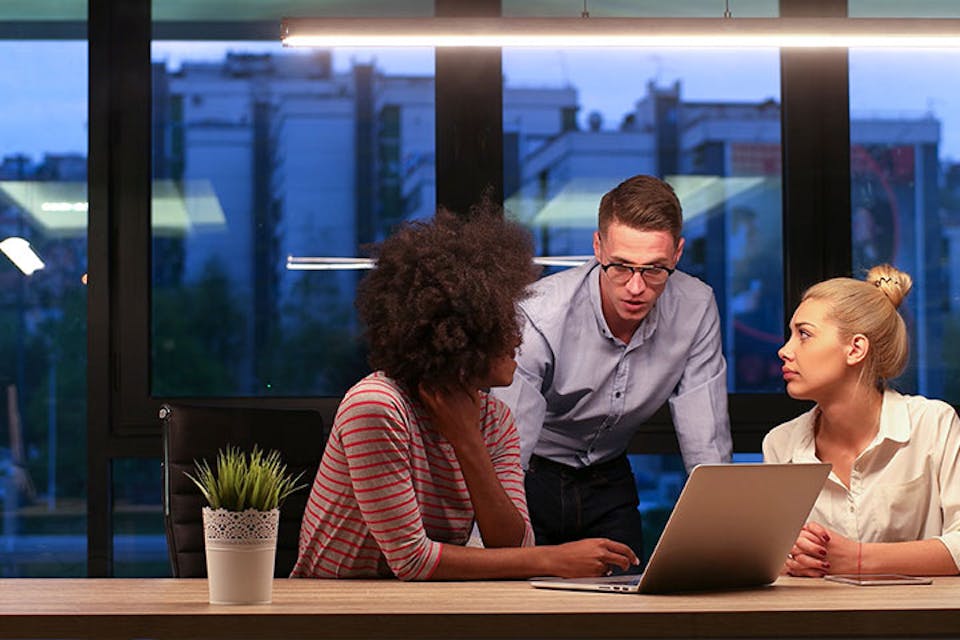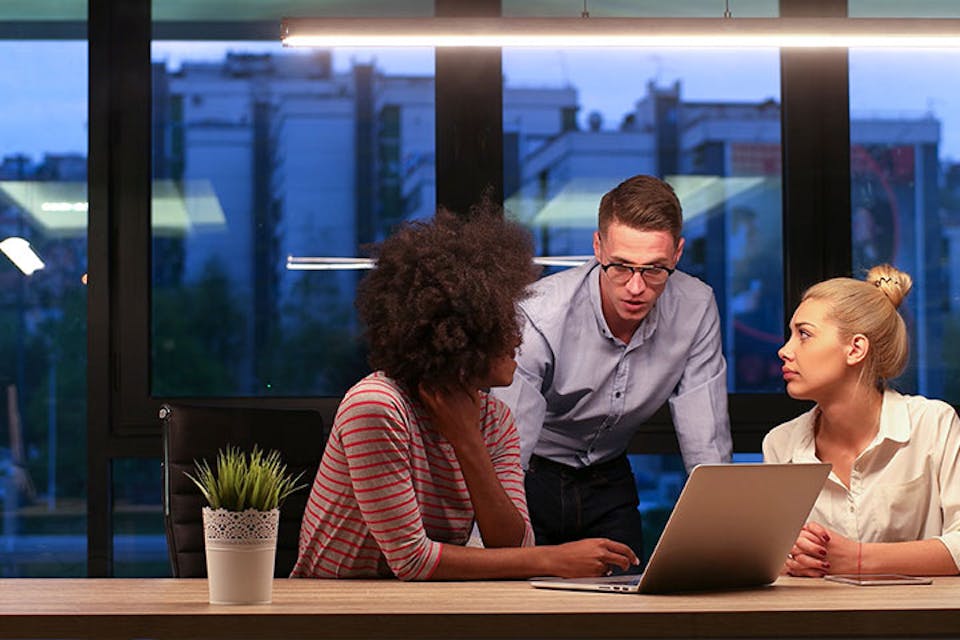 Limited Company Formation - 9 Things You Need to Know
Registering your company in the UK is one of the easiest things you can do. With today's online application portal and various company formation services available, you could be set up and ready to trade in less than a day. It's even quick and convenient for non-British citizens to set up a business from overseas, as long as they have a UK business address. 
But that doesn't mean anyone can be successful on their launch. Like any venture, there will be a learning curve with limited company formation. And here are 9 things that you need to know if you're forming a company. 
1. You may need to rethink your name 
Not everyone gets to have the name that they want when it comes to registering a business. The limited company formation process requires business owners to stringently check existing registered UK companies to make sure there are no duplicate or similar-sounding names. 
One of the most famous (and long-running) brand battles was between Apple Corps and Apple Computer. Lengthy legal disputes not only disrupt business, but they also cost a hefty amount. Avoid this scenario at all costs and stick with something entirely unique. 
2. Your chosen domain matters
Not only does your company name matter, but so will your website URL. You'll find that the best domain names are highly competitive, and just because your business name is available doesn't mean the same domain name will be. If your business is digital, the URL should be the first thing you look at.  
3. You also need to check for trademarks
Don't make the mistake of just checking company names and domain names. Be sure to check the Trademark Register too. You can't use any trademarked words in your company name as this can lead to serious legal complications. Search by keywords, phrases, images or directly by trademark number. 
4. It's cheaper to do it online 
You can do your limited company formation directly with Companies House by post or online. It's much cheaper and faster to apply online. Using the digital portal costs £12, while a paper application costs £40. And online takes around 24 hours, while post will take 8-10 days in total. For this reason, most entrepreneurs choose the online route. 
5. You don't have to go direct either...
Not only do you have the option to apply online or by post with Companies House, you can also use a limited company formation service, which can work out even cheaper in many cases. Those in the know will pay for a formation service with companies like our official partner Crunch. It costs just £10 to get registered through them. 
Not only that, if you purchase a virtual office plan with us, we'll give you a free £10 credit, meaning your company formation is completely free of charge. For anyone already planning on buying services like a virtual office, it's a savings no-brainer. 
6. You better be prepared for lots of admin
There are many benefits of being a limited company over a sole trader, but it's important to remember that limited companies have to handle a lot more admin. If you're a one-man band, this means being extremely organised and giving up a chunk of your time to file and keep your accounts in check. There are pros and cons of both sole trader and limited company businesses - be sure to carefully review all of these. 
7. Limited company accountants cost more
Whether your earnings are big or small, a limited company will usually give you a bigger take-home pay. For businesses earning £20,000 or over, the savings will be noticeable at the end of the year. For those earning less, savings are still possible. But you'll need to weigh that up against other things such as extra admin or the price of your accountant. Filing accounts for limited companies will cost more as there is a lot more to do. 
8. You may not have as much control
Having directors and shareholders means that you may need to take their ideas, opinions and suggestions on board when it comes to decision making. Sole traders work with and for themselves, with no-one else to share responsibility with. The limited company setup may leave some autonomous workers feeling like they don't have full control, but on the plus side you'll have people to help you with tricky matters. 
9. Accounting software is a must
If you prefer paper filing, you won't like what's to come. The Government's Making Tax Digital (MTD) plan will move all accounting online in the next year or so. VAT-registered businesses are already digital, and further rollouts will be in 2020. So choosing good accounting software is essential when you come to forming your company.