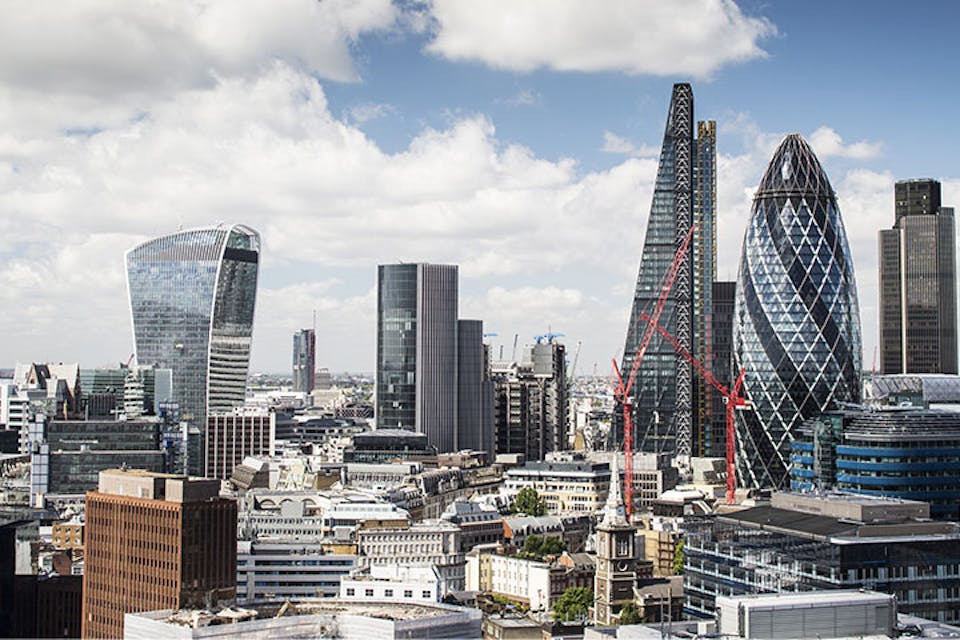 What Should You Look for in a Virtual Business Address?
A virtual business address is a postal address for startups and small businesses that don't have the funds, means or need for a physical office location. For instance, if you're running your company from home or operating with a remote team, virtual addresses could be exactly what you're looking for.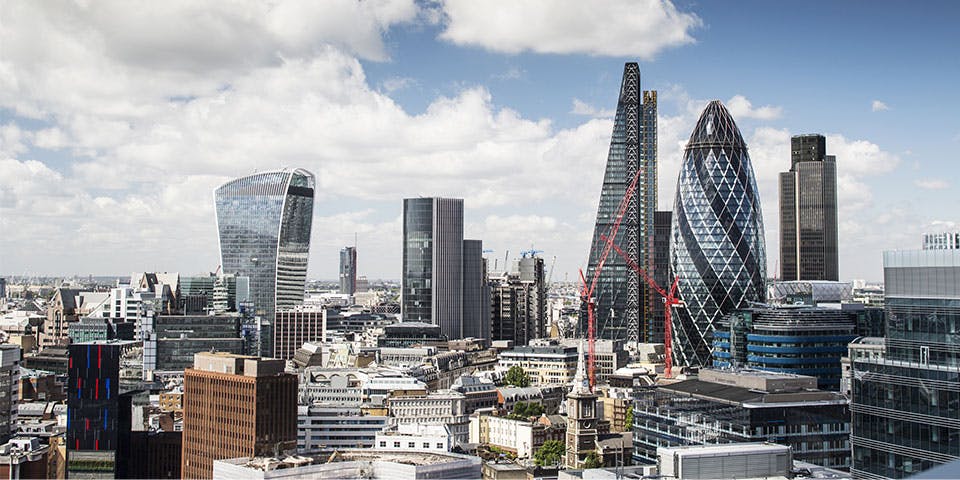 Not only do they give your company a professional appearance - making you look bigger and more established than you might be - they also help you separate personal and business dealings with a dedicated address for your post and legal documents.
But with so many different virtual offices out there, how do you choose the right one? Here are some of our tips for selecting the right virtual office business address for your brand.
Location, location, location!
It's easy to assume that the location of your virtual office doesn't really matter when you operate from home or work remotely. But the postcode of your virtual business address can make all the difference when it comes to branding, especially if you are trying to reach a targeted audience. 
Our virtual office is located in one of London's most sought after areas, on Old Street running west to east from Goswell Road in Clerkenwell, right next to the vibrant neighbourhood of Shoreditch. This area has premium postcodes that your business can use without the overheads required to actually work there. It's also part of the Silicon Roundabout (also known as East London Tech City) and is home to some of the country's best tech startups. So it's a prime spot for networking, finding new talent, and generally impressing your clients. 
A mail handling facility 
Whether you live close to your virtual business address location or not, a mail handling facility is essential. Choose a service that offers free mail sorting and storage (ideally one that doesn't have a limit on the amount of post you receive). For business owners that live nowhere near their desired virtual office location, it's important to check what mail forwarding services are available. 
At Hoxton Mix, we have the following services: 
Real virtual addresses (not a PO Box)
There are a lot of PO Box address services available to small businesses, but it's important to remember that not all post or parcels can be successfully delivered to a PO Box. When you want to find a business address, UK street addresses are much better than a PO Box for that reason.
Many people also consider virtual addresses to be a lot more professional, especially with prime postcodes like ours. The good news is that they can be purchased for a fraction of the price of physical space, saving you a lot of money. If you need to find a business address, UK virtual offices like the ones we have at Hoxton Mix can offer some of the most desirable destinations without the overheads. 
Find out more about how virtual addresses work.