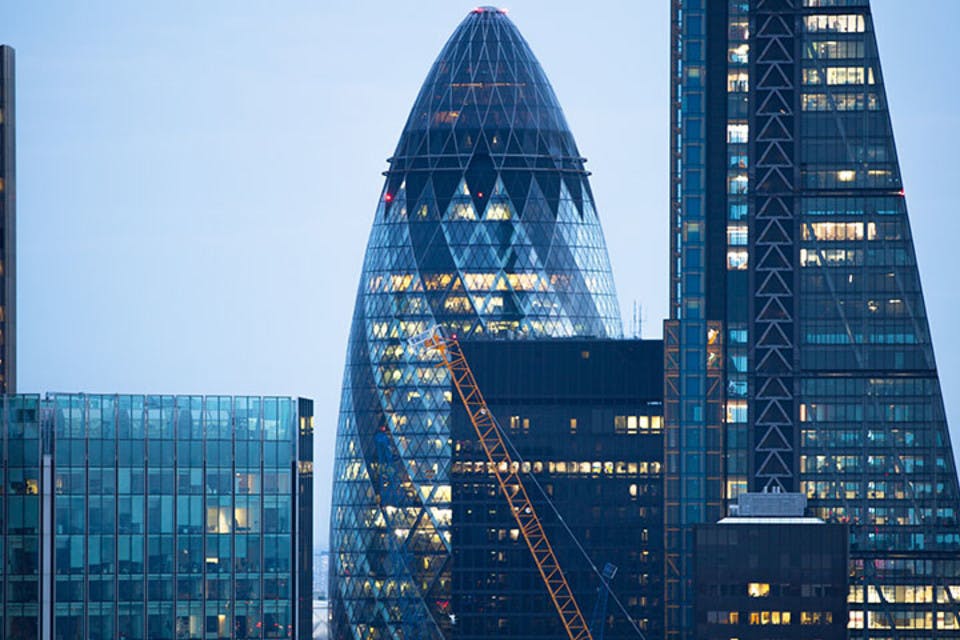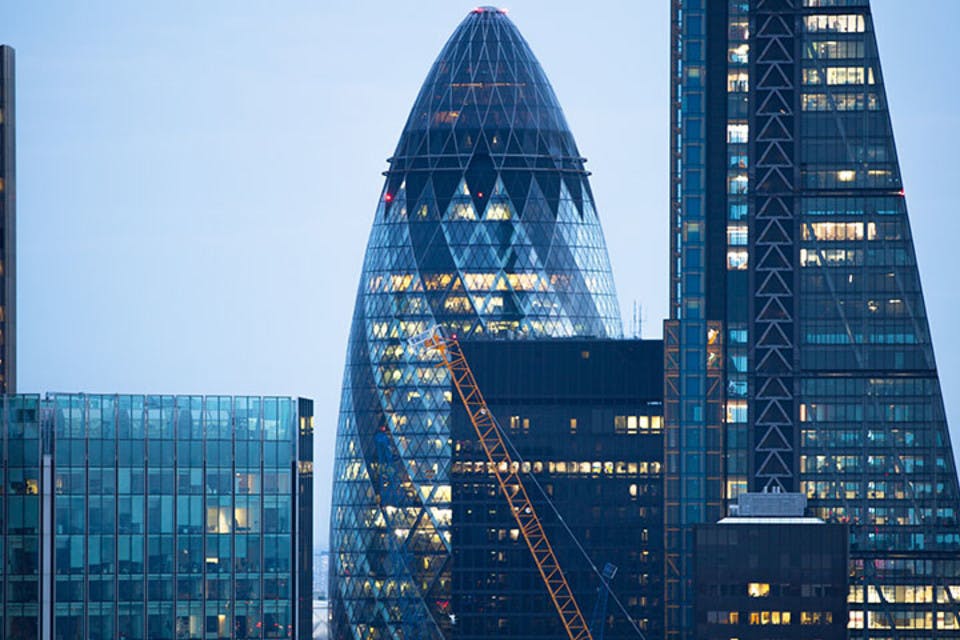 What is a Virtual Office and Why You Need One For Your Start Up
Did you know that nearly 65% of companies allow their employees to work remotely? This means performing their job duties from a distance, without having to physically travel to the workplace.
Such a practice can seriously boost the productivity of the employees and lower the operating costs of your business because you don't have to provide an office for every worker. Moreover, you can save an even greater deal of money by using a virtual office.
Virtual office space offers numerous advantages to your business. Virtual offices can be rented from anywhere and they are increasingly affordable to self-employed people and entrepreneurs.
But how does a virtual office benefit your business? And why should you rent one? Find out everything by reading this article!
Everything You Need To Know About a Virtual Office In 2019
In the simplest terms, a virtual office offers a couple of business services to organisations which want a presence in the desired location, without actually having to rent space there. For example, let's say that you want to have an office in Liverpool, but you don't want to rent office space there. You use a virtual office to help you conduct business legally and at a lower cost.
What Are the Services Provided By Virtual Offices?
A virtual office offers you a plethora of benefits. It's suitable for startups and business owners who want to reduce costs and achieve a better business presence in a particular area.
Here are the most popular services offered by a virtual office:
1. A Postal Address
Businesses require a postal address to be able to function legally. A business postal address also makes an organisations appear more professional and well-rounded.
For example, you might be self-employed and conduct business from your own living room or by working in coffee shops. It's in your best advantage to have a postal address somewhere else than at your own home. A business postal address rented in a large office building will make you look like a professional and you can attract more clients this way.
2. Envelope Opening and Delivery
With the development of your business, you're also going to receive some physical mail, especially from organisations or business entities. Since you're renting a virtual office somewhere, you get the advantage of having your mail opened, scanned, and/or delivered to your address of choice.
It is possible to forward your mail physically or simply scan it and send it by email. This service is very useful because you get to stay updated with the most important news related to your business without being overwhelmed by mail.
3. Answering Services
Some virtual offices also give you telephone answering services. This means that a team of agents can answer incoming calls for you and transfer them to a separate number, if necessary.
The agents can also copy the content of the call and send it to you by email or SMS text message. As a result, you're always in the know when it comes to your clients and business partners, but still have spare time for your personal needs.
Some virtual offices also put a landline number at your disposal. This makes you look like a professional and might help you attract more clients.
4. Conference Rooms
Especially if your business is booming and you get a lot of important clients, it is possible for you to establish a meeting in a properly-designed conference room. The guys from whom you rent the virtual office can put a large meeting room at your disposal for a few hours or even an entire day. This service helps you make a good impression on your potential clients and business partners.
At the same time, these conference rooms are usually equipped with everything you need such as office furniture, laptops, tablets, internet connectivity, a video projector, etc. You don't have to bring additional equipment because you have access to everything you need. In some special cases, catering services can also be arranged.
What Are the Biggest Advantages of Virtual Offices?
As you can probably see already, a virtual office comes jam-packed with benefits for freelancers, self-employed people or solopreneurs. Here are just a few of them:
1. Reduced Costs
Renting office space, even a small one, can be quite expensive, depending on the location chosen and a variety of other factors such as amenities, parking space available, etc.
However, if you rent a virtual office, you can save a great deal of money. Entrepreneurs usually rent such offices for one or more years and they make advanced payments. Each payment is calculated based on the number of months you rent the virtual office.
For example, you can rent a virtual office for around $50 and pay a one-time fee of $600 to rent it for one year. Sometimes you can benefit from discounts such as paying for 10 months and receiving 2 months free.
2. Have A More Prestigious Business Image
Virtual offices are ideal for startups and small companies which make their first steps into the business world. It's well-known that small organisations don't have a large budget and by renting a virtual office, a lot of money can be saved.
At the same time, these companies have the benefit of achieving a professional business image. You get a business mail address, answering services, access to conference rooms, and other similar services, paying just a fraction of their regular cost.
Are You Ready to Rent Your First Virtual Office?
Whether your business is focused on selling delicious cookies or you want to create one of the most exciting mobile games out there, having a virtual office can save you a lot of money and hassle.
You should give it a try today and see the real benefits of a virtual office applied to your business. For more details, check out our virtual office service for London today and find out why it's one of the best deals you can take advantage of this month!