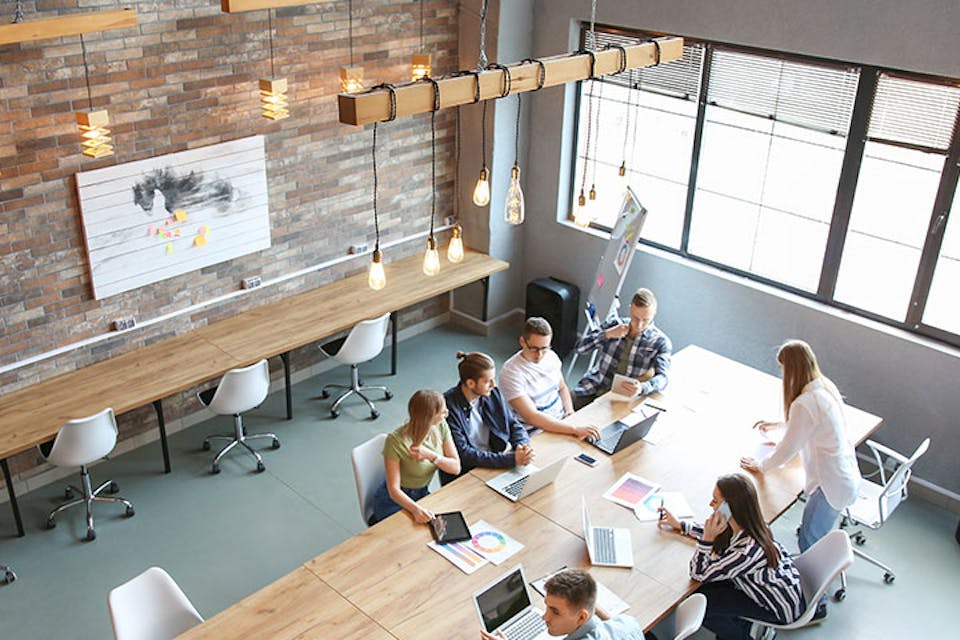 What is a Virtual Business Address?
Learn more about what a virtual business address is - and how it can help make your business easier to run - in this useful guide from Hoxton Mix.
So...what is a virtual address?
If you're looking into starting up a new business - or making significant changes to an existing company, large or small - you may have heard a lot about 'virtual offices' lately. That's because increasing numbers of business owners are using virtual office services to save money, streamline admin processes, and present a more professional outward appearance to both clients and colleagues alike.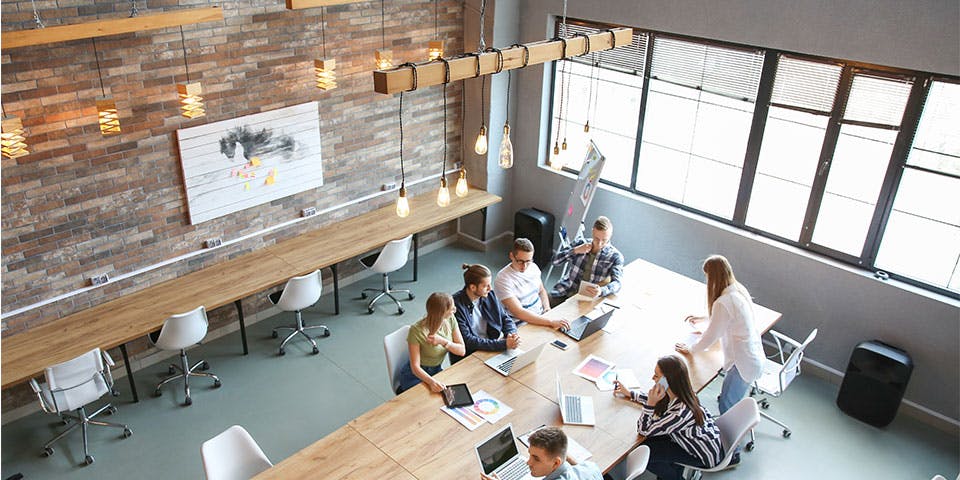 A virtual office is something of an umbrella term, referring to any number of different services and facilities provided by companies like ours. At Hoxton Mix, our full range of virtual office services includes various optional extras such as mail scanning and forwarding, call answering and diverting, and even real-world collaborative office space.
Starting from just 41p per day, you can have the basic infrastructure for an exciting new business up and running in a matter of minutes. It all begins with signing up for a virtual business address - ideally one hosted in a prestigious and sought-after London postcode such as Shoreditch!
Advantages of a virtual address
Many of our clients initially come to us asking 'what is a virtual business address, and how can having one help me improve the running of my company in a practical sense?'. The easiest answer is to highlight some of the main reasons why virtual addresses are becoming so popular for small business owners in the UK:
Prestige - if you run your company from home, a virtual business address looks much more professional and credible to prospective clients and customers
Privacy - if you and your colleagues work remotely (especially from domestic locations), using a virtual address to conduct all official correspondence enables you to keep personal data out of the public realm
Money saving - virtual offices are far cheaper to 'rent' than an actual brick-and-mortar working space, especially in desirable locations like London's trendy Shoreditch neighbourhood
Ease of setup - registering for a London business address with a virtual office provider like Hoxton Mix allows you to easily complete full legal registration of your business with Companies House
A UK presence for businesses based overseas - Companies House requires all businesses registered in this country to provide a UK correspondence address, which will remain on public record; a virtual office allows international enterprises to do this easily and simply
Streamline your incoming mail and contacts - most types of important post your business might receive (including all important correspondence from HMRC and other official bodies) can be received and logged directly at your virtual business address, then either collected in person or forwarded elsewhere by us
Increased flexibility - do you need a temporary or easily changeable solution for your business address and official contact details? Don't want to be tied down to minimum tenancy landlord terms? Virtual office services are a far more flexible and cost-effective solution than taking out fixed-term contracts on a physical office space
Our virtual office services give you quick and cheap access to a host of important business features, including:
A prestige mailing address for your post
A reliable contact address for key legal affairs (e.g. company registration)
Meeting rooms for you to rent by the hour
Virtual phone services, including a dedicated telephone line and a receptionist to answer your calls
Mail handling, scanning and forwarding
Best of all, depending on which elements of a virtual office package you choose to sign up for with us, prices can start from as little as £15 per month - that's with no hidden 'extra' fees, and safe cancelling at any time.