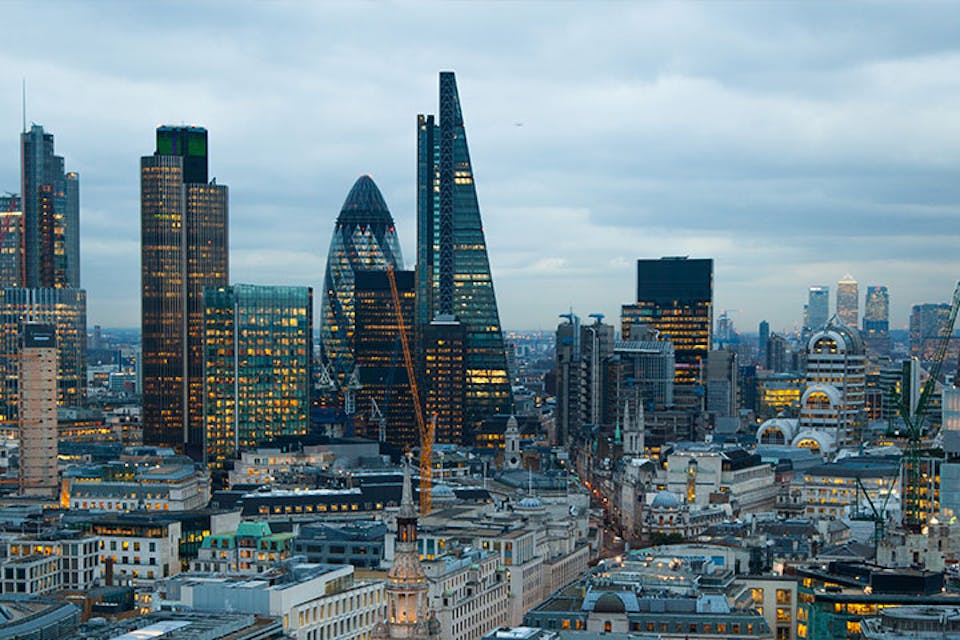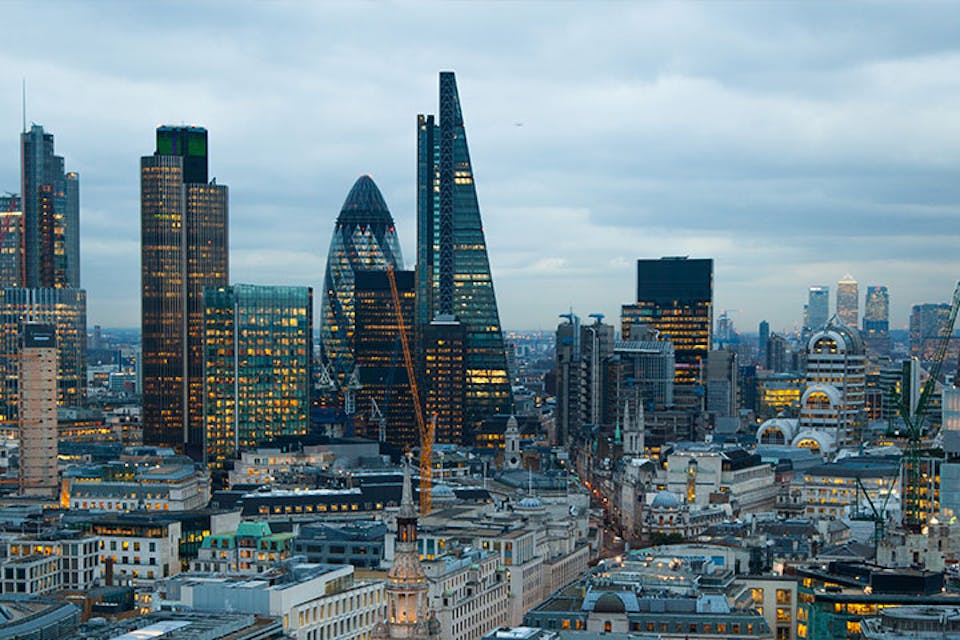 Virtual Office for Rent: Why More Businesses are Choosing this Option
Are you wondering if a virtual office for rent is the right choice for your business? Read here to learn why more businesses are choosing this option.
Thinking about renting a virtual office?
Wondering if you should look for a virtual office for rent?
As technology changes and develops, the face of modern business changes along with it. Many businesses are turning to virtual offices these days and making use of remote workers to create sustainable and thriving businesses.
Virtual office space can serve as a great alternative to physical office space for businesses of all kinds and offers a lot of benefits and advantages you may not know about.
Below we'll tell you why more and more businesses are opting for virtual office space these days.
1. Location Flexibility
One of the best things about using a virtual office space is that it will give you and your employees the ability to work from anywhere.
With a traditional business office, workers have to take time to commute every day and can typically only do their work in one centralized location. With a virtual office, on the other hand, you and your team can work from anywhere. That could be from home, from the coffee shop, or anywhere else you feel like working on any given day.
This kind of flexibility can be incredibly helpful for productivity and for the wellbeing of your employees.
2. Better Productivity
Since virtual office space can allow you and your employees to work from home or just about anywhere else, it can also do a great job in increasing the productivity and efficiency of your business.
Believe it or not, remote workers tend to be more productive. Part of this is likely because they're less stressed than typical workers and are able to maintain a better work-life balance. Cutting out a morning commute and being around their families more can have a positive effect on their well-being.
3. Lower Costs
Using a virtual office will also save you money. While you will have a prestigious business address you won't have to pay for a physical office which can be expensive. Physical office space can be costly to rent, to own, and to maintain.
Additionally, the costs to maintain equipment and office features will be eliminated as well.
When you have a virtual office, employees will be able to use their own computers and software from home to get their work done. They'll also be able to work in their own space instead of going into an office that you're paying for.
4. Wider Talent Pool
Using a virtual business office will also open up your options when it comes to finding talent to employ. You'll no longer be restricted to hiring people who are able to come work in your physical office location but will be able to hire anybody in the country or world.
This means you'll have a better chance of getting amazing people to work for you who can do the job right, even if they happen to not live nearby. Having access to a wider talent pool can be a great help for creating a business that is powerful, productive, and on the cutting edge of your industry.
5. Expansion Options
When you use a virtual office it will always be easy to scale and expand your business as needed. All you'll have to do is hire a new employee and won't have to worry about ensuring you have the space to accommodate them as well. This can simplify things a lot when your business needs to go through major changes.
When using a physical location, it can be costly to expand and it may require a full business relocation or renovation to do so. When using a virtual office you can expand whenever and however much you want without worrying about the cost or hassle of physical office space.
6. Doesn't Require Long-Term Commitments
Leasing traditional office space usually requires you to sign a lease of months or even years. This can be risky if your business is unproven and doesn't have the cash flow to sustain itself yet.
However, when you use a virtual office you'll be able to have a short-term commitment instead in which you won't have to worry about large monthly expenses. Virtual offices can be rented on a monthly basis.
As a result, you'll be able to rest assured that you'll never be stuck with an office space that your business outgrows, or on the other hand, that you can't afford anymore.
7. Gives Credibility to Your Business
If you want to run a virtual business and hire only remote workers it's possible to do it without renting a virtual office space. However, it's hard to beat the amount of convenience, credibility, respect you get by having a physical address that you can use for your business.
While you may consider using your home address for your virtual business, it's usually not a good idea.
Virtual office space can provide what you need to give your business more credibility. It will also protect you legally and will give you more privacy. As a result, you'll have better relationships with anyone you do business with whether that includes partners, customers, clients, or anyone else.
Finding the Best Virtual Office For Rent
There are all kinds of businesses business models out there these days. If you're up for the task, you have the freedom to work from anywhere and create a thriving virtual business. Make sure you consider the benefits above if you're wondering if finding a virtual office to rent is the right choice for you.
Looking for Virtual Office Space in London? Learn more about our London virtual office space plans now.