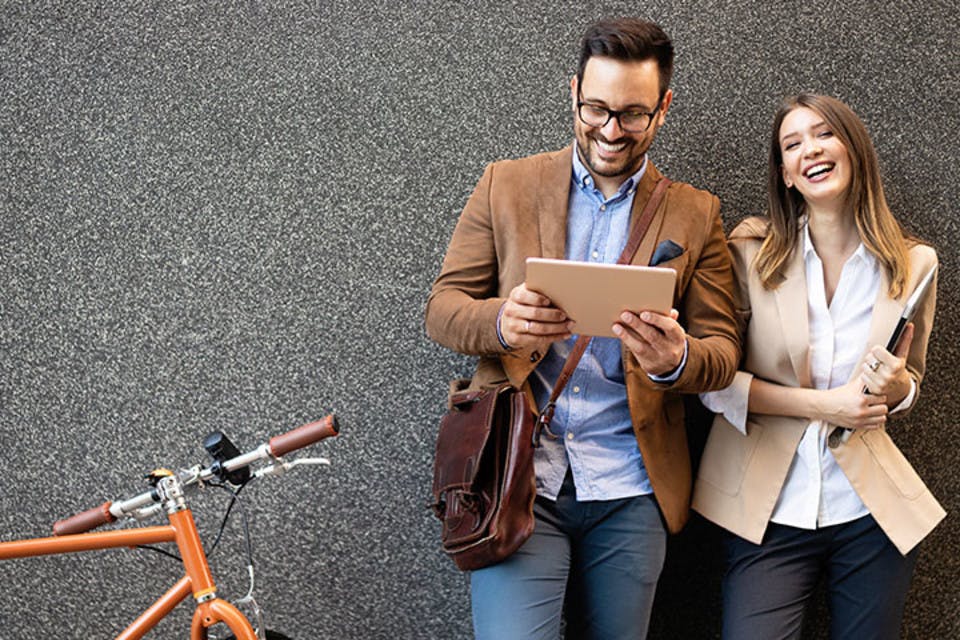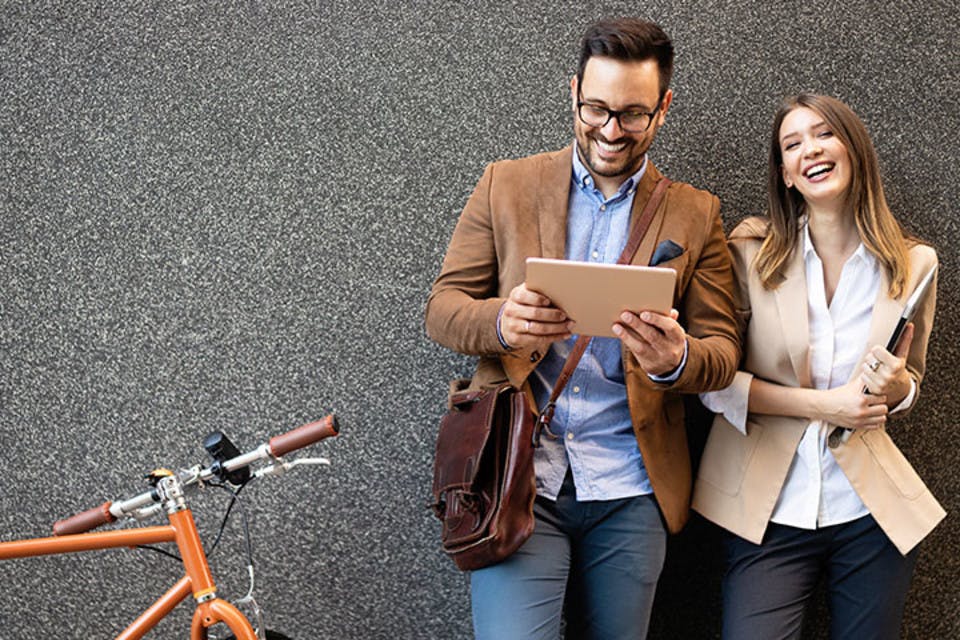 UK Company Formation Guidelines
As a limited company, there are a number of different ways you can get your business up and running. Forming a company in the UK is one of the easiest and most affordable things you can do, with setup possible in 24 hours if you do it online. 
With company formation at just £10 (or free with our virtual office plan), there's little standing in the way of budding entrepreneurs. But going limited involves a lot more paperwork than being a sole trader, and there are some important rules to bear in mind before you apply. Here are the must-know UK company formation guidelines to ensure best practice and to avoid complications down the road.
Rules of choosing a company name 
The most important guidelines to familiarise yourself with are the ones to do with your company name. Choosing a name is one of the most exciting parts of starting a business, as it gives you a chance to get creative and express the personality or essence of your brand. Your brand name is how you will be portrayed by others, so it's important to get it right. But there are some basic rules to know before you brainstorm. 
The rules for your company name:
It must not be the same as an existing company name
It must not be too similar to an existing company
You must not use upper or lower case letters to distinguish from other same/similar company names
The company name must end with the word "Limited"
It must not be a name that is considered abusive, offensive or illegal in any way
It can only contain reserved* or sensitive words if there is justification and relevance
*Reserved words include words with special restrictions imposed by Companies House. Examples are British, Bank, Chartered, Commission, English, Scottish, Wales, King, Royal and so on. 
Finding a suitable name for company formation in the UK requires close adherence to these rules to avoid name disputes, costly lawsuits or the possibility of having to rebrand at a later date.
With our company formation partner, Crunch, you can perform a company name search to check if there are any same or similar names in existence. This is an essential step in setting up your company.
Domain names 
Although not mandatory, having a matching domain name to your company name is highly recommended. This not only ensures seamless branding, but it also prevents any confusion when it comes to other similar-sounding businesses.
As well as the .co.uk domain, you should try to secure the .com domain too. This will protect your online identity and prevent another company using it in the future. 
Trademarks
In addition to checking the availability of your company name and the availability of domain names, you also need to check the UK's Trademark Register. Because if your desired name is covered by a trademark, you could be stopped from using it.
Avoid names with any trademarked words in them to prevent problems in the future. 
UK registered address
The UK company formation rules require you to have a UK registered address. However, this does not mean that directors have to be residents here. With our virtual offices, you can get a premium London address without the high costs and enjoy a mail forwarding service and virtual receptionist to maintain professionalism with clients.
A virtual office plan is also suitable for new business owners residing in the UK who are working from home. It's important to keep your business and personal and personal details separate, and a virtual address will help you keep your privacy. 
Business banking
Having a dedicated bank account is essential if you are forming a company in the UK. There can be huge implications with money laundering and tax inspections if you do not separate your personal and business finances. Even if you're the sole director, there are many benefits for you and your business by keeping things separate. Not only does having a business bank account protect your personal finances from any shortfalls, but you'll have an easier time trying to secure a business loan. 
Business insurance
If you have at least one member of staff, you will need business insurance cover when planning your company formation in the UK. Employers' Liability Insurance is compulsory and is in place to insure against personal injury of employees.
Depending on the nature of your business, you may want to consider other types of insurance to safeguard from every scenario. These insurance plans include things such as public liability cover, buildings cover, cyber risk insurance, and business downtime insurance.