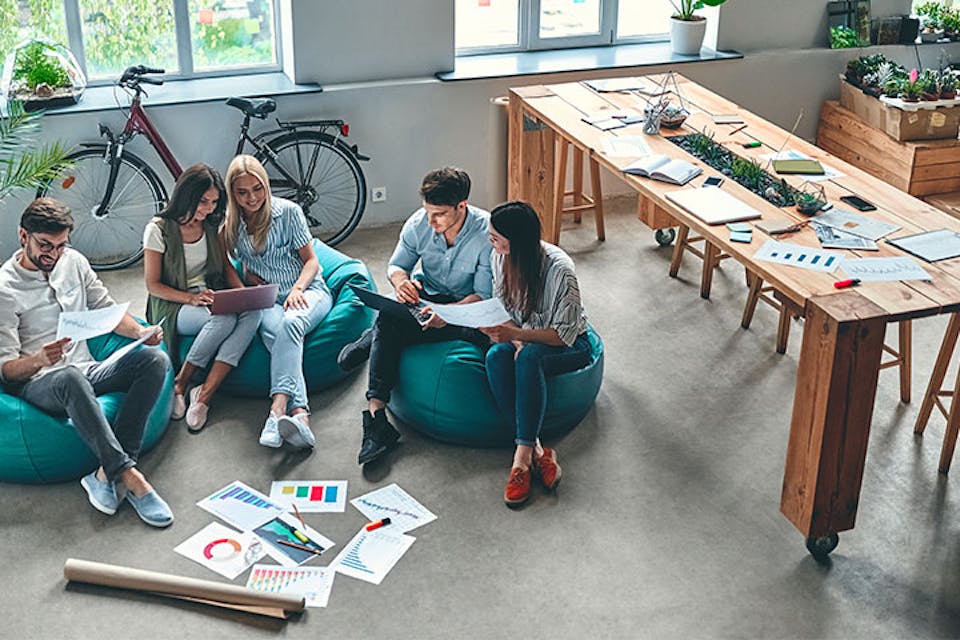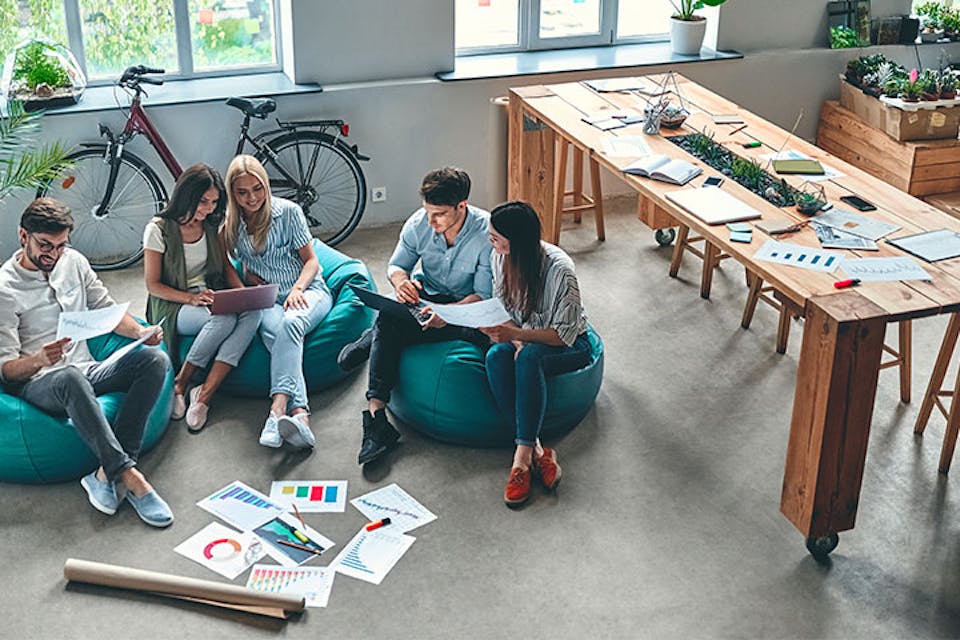 6 Steps to a Straightforward Company Formation
With today's convenient online portal for registering a company in the UK, setting up your business is easier than ever. Get everything organised before you apply and you could be trading within 24 hours! Raring to go? Here are the six steps to seamless, stress-free and straightforward company formation... 
Step 1. Research names
One of the most important steps in forming your company is thinking of a good company name. This is how your business will come across to customers, and it's how your brand will be perceived by others. So it's essential to think of something that suits your brand personality. But don't just decide on something because it sounds great. There are many factors to consider when naming your business. 
You need to make sure the name you choose has enough scope for future growth. The name shouldn't be restrictive. Then you also need to check that no other organisation has registered the same or a similar name. You will also need to research the guidelines on domain names and trademarks. 
Step 2. Get all your formalities in order
Before applying for company formation, you need to get all your formalities in order. For limited companies, this means you will need to appoint directors, choose shareholders and guarantors, prepare a number of documents, and check your responsibilities as a company director. Annual responsibilities will include submitting your company accounts, so having a finance system in order is paramount. This needs to be worked out before you start trading, otherwise you run the risk of falling behind on your accounting admin. 
Step 3. Put an accounting system in place  
Not everyone opts to work with an accountant, but having one on board can help you get your accounts in order. If you do decide to hire someone, it's important to research local companies or digital services before you launch your business. Not only are accountants there to help you file your tax year on year, but they can also advise and assist with the company formation process. 
The government's Making Tax Digital (MTD) plan will move all accounting online. All VAT-registered businesses will already be doing this. But there will be further rollouts for other companies. The sooner you get online, the better. This way, you won't have to waste time reorganising your systems at a later stage. 
Step 4. Get your office ready
For many entrepreneurs, working from home is low cost and low risk way to start a business. When cashflow is tight, making a saving is very important. But make sure you have somewhere in the house that is a dedicated area for work, otherwise it can be very easy to get distracted. Not only does a poorly designed home office reduce productivity, but it can also be bad for morale and motivation. If you have a room that you can shut off from the rest of the house, you'll find it much easier to concentrate. 
Once you are more successful, you can consider hot-desking or looking for affordable office space. If you decide to work remotely, keep up an image of professionalism by getting a virtual office with premium postcode and services such as mail forwarding and call collect. 
Step 5. Prepare your 'shop front'
These days, the 'shop front' of your business is your website. It can also be things like how you're presented to your clients and customers. This could be your email signature or business stationery, or even the face or voice of your business. Appearing professional is important, even when you're just a 'one-man band' at the start.
Get your website professionally designed or use a reliable platform such as Wix.com to create something modern and stylish. There are also some great virtual services such as virtual receptionists who can take your calls, giving you a professional alternative to call centres. 
Step 6. Sign up to social 
If you want to increase brand awareness, promote your products and services, and connect with customers, social media is an absolute must. Millennial and Gen Z customers in particular are using social platforms to connect with brands - not only for their content and updates, but also as a tool for communication. A lot of customer service teams now resolve issues on Twitter, Facebook Messenger or even WhatsApp. A lot of social media users also discover new brands through their favourite apps. So before you embark on your company formation journey, make sure you have a social media marketing strategy in place.