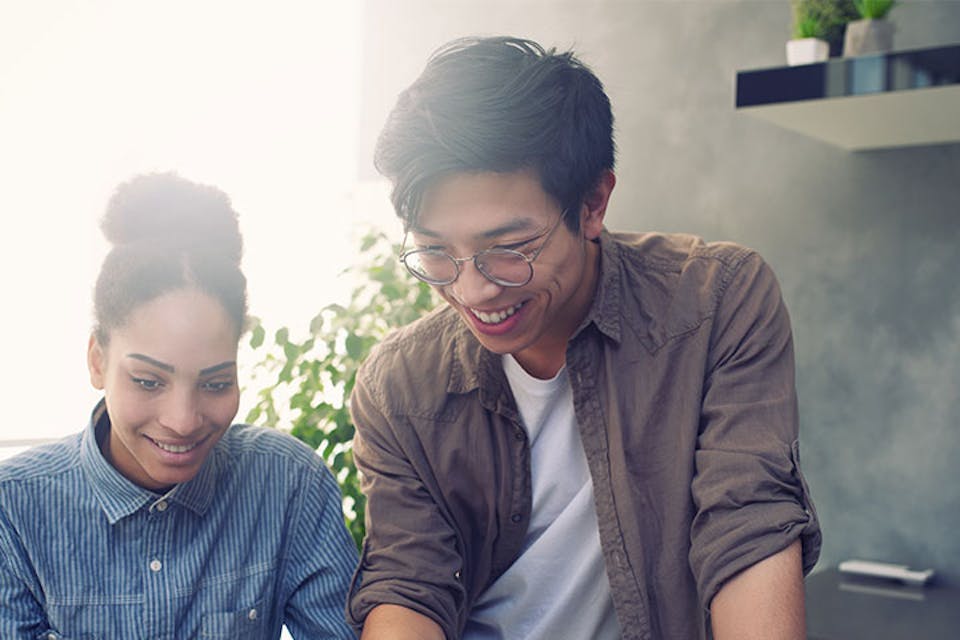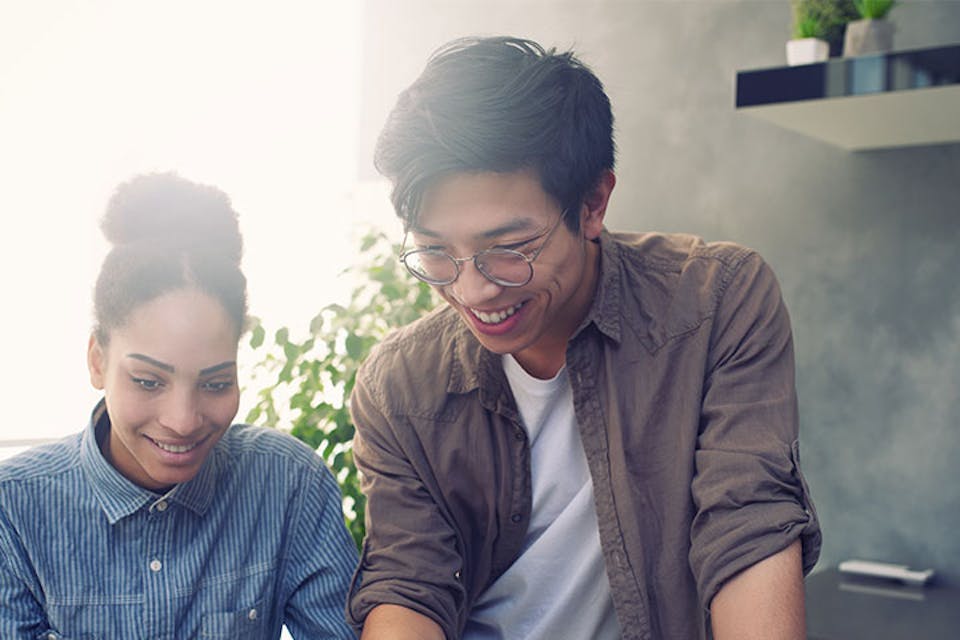 How Company Formation Services Can Help Your Startup
Setting up a limited company has a number of benefits for small business owners. From having limited liability and a registered company name that no-one else can copy to the possibility of better tax efficiency and higher take-home pay, there are many advantages of choosing limited over a sole trader. Traditionally, the downside has been the complex process of setting up. But today, there are company formation services that are highly affordable, and they can get you started in a matter of minutes. 
Here are some of the ways that a company formation service can help your new startup: 
1. You Can Get Started on the Same Day
With company formation services UK businesses can now start doing business as soon as they have completed the necessary forms online. Through company formation agents, your bit is done in a matter of minutes, and your business will be setup in a matter of hours. In the past, it would have taken weeks for Companies House to process paperwork and send it out to you in the post. But now you can begin trading on the same day, so you won't experience any loss of income due to delays.
There's also no risk of documents getting lost in the post, so a digital service is the most reliable option. 
2. The Service is Cost-Effective
It costs very little to use a company formation agent. With Hoxton Mix, you can use our service to form your company online without the hassle of paperwork. We have partnered with Crunch to help startup businesses get registered quickly and easily for just £10. And if you purchase a virtual office plan, we will give you a £10 credit reward back - so it's essentially free of charge.
Even if you decide not to purchase a virtual office package at this time and don't get the £10 cashback promo, you can still include it in your tax claims. The cost of incorporating is an allowable expense against corporation tax. Doing it online is also much cheaper than doing it the old-fashioned way by post. 
3. Check Your Name In Advance 
With online services, you can also check your company name at any time to see if anyone else has taken it. A company formation service like Crunch will highlight not just exact matches but similar business names too, so that you are fully aware of the potential implications going forward. You can do this simply by using their search bar when you use the service. 
Choosing the right name for your limited company is important, because you want your brand name to stand out and not be confused with another business. There are also strict rules against registering names that are considered the same or similar by Companies House, so checking in advance really is essential. 
Some high profile organisations have been involved in long, drawn-out legal battles over trademark names. From Apple's battle with Apple Corps to the fight for the name WWF (World Wrestling Federation vs. World Wildlife Fund), businesses can learn through the mistakes of those before.  
4. Be Guided Through the Whole Process
Starting a new business can be daunting, especially for those with no prior experience. It can be hard to know where to start, or what needs to be done first. With online portals created by company formation services, UK businesses can be guided through every stage. From filling in key information about your company and its directors to details on shareholders or PSCs, every step is made to be easy to understand. 
Additionally, using our partner Crunch means being able to access online advice to help with differentiating 'company name' vs. 'trading name', or learning the difference between 'shares' and 'share capital'. For first-time entrepreneurs who are nervous about getting started, this can be the peace of mind they need to move forward. 
5. Protect Your Business From the Start
By using a service for forming your company, you are ensuring that nothing is missed on that all-important checklist. From a legal standpoint, you are making sure that you have everything in place to safeguard your business from day one. There can be some complicated steps to setting up your business, so leaving all the nitty gritty to the experts will make the whole process so much easier. 
With our partner, Crunch, you can even chat directly to an advisor online or request a callback. So you won't be left in the dark when it comes to filling out all the online forms.
Want to know more about the process of company formation for limited companies? Or interested in how our virtual offices work? Head over to our blog or our Help & Advice section now.