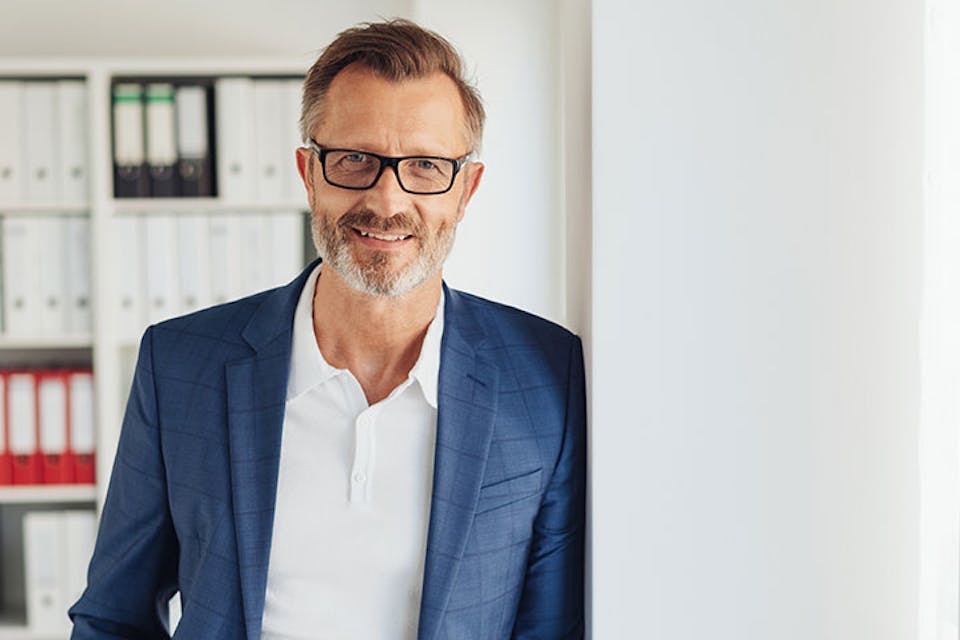 COVID-19: What support is available for the self-employed?
The ongoing COVID-19 pandemic is posing new challenges for us all, and the self-employed and sole directors are certainly feeling the effect. Many small businesses and freelancers are facing unprecedented challenges, and with a blizzard of news emerging each day, it can be hard to know what support is available, or how to take advantage of it.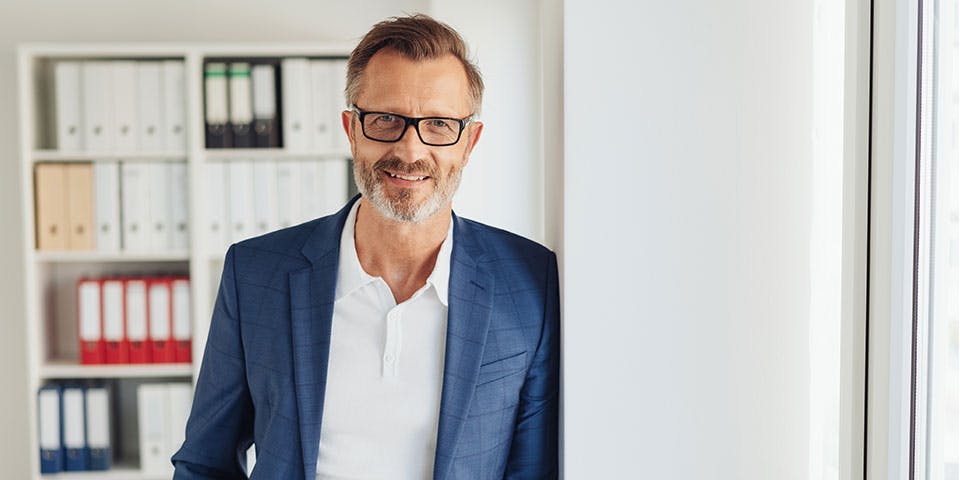 In these uncertain times, our partner Crunch is helping to keep things simple. We've been producing articles, guides, and updating our brand new COVID-19 Hub each day since the UK lockdown began, making it easy to access the information you need. 
COVID-19 Hub
Crunch's COVID-19 Hub features all of the latest articles on the subject, as well as all the support and advice currently available from the government. Crunch's will be updating this Hub every time there is an important update to ensure that the latest advice is available, so please consider bookmarking it for ease of reference going forward. 
Coronavirus Job Retention Scheme – Guide for Employers
If you employ staff, you could be eligible for the government's new Coronavirus Job Retention Scheme (CJRS), which allows you to apply for a government grant to cover 80% of your furloughed employees' wages. Crunch's downloadable guide takes you through everything you need to know, and how to make a claim. 
COVID-19 support article
Crunch have also produced a dedicated COVID-19 article, "What help is available for small businesses, gig workers, and the self-employed affected by coronavirus (COVID-19)?", documenting the timeline of government announcements and the support available to employers, freelancers, and small businesses.