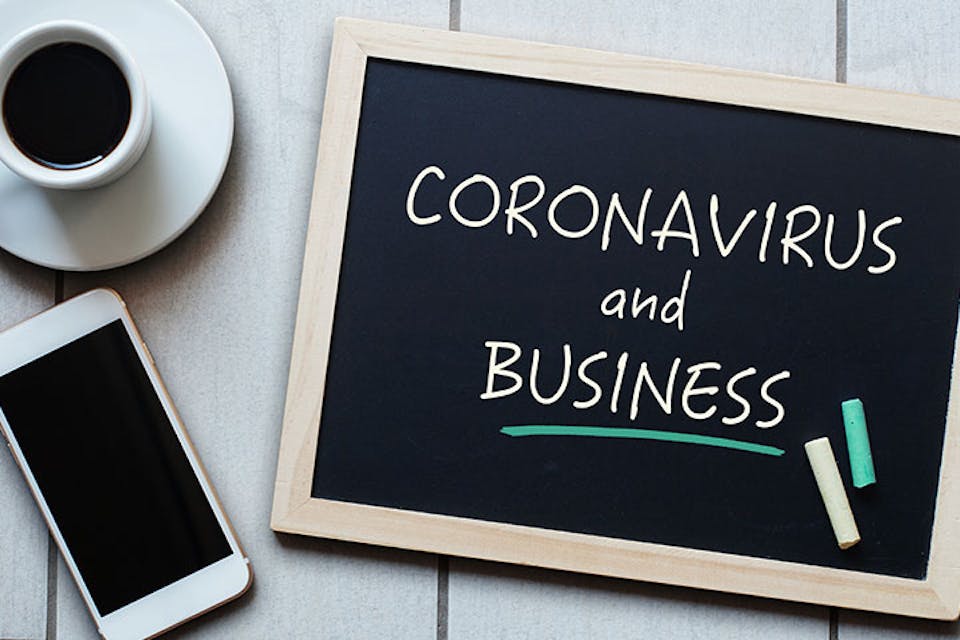 COVID-19 support for small businesses and the self-employed
Government support and guidance on the COVID-19 pandemic continues to evolve. With more and more businesses being given the green light to reopen, it's important to know how existing schemes have changed. 
Whether you're a small business owner currently claiming Coronavirus Job Retention Scheme (CJRS) grants for your furloughed employees, a sole trader receiving a grant from the Self-Employment Income Support Scheme (SEISS), or you're beginning the process of reopening your business, Crunch have you covered with all the latest information.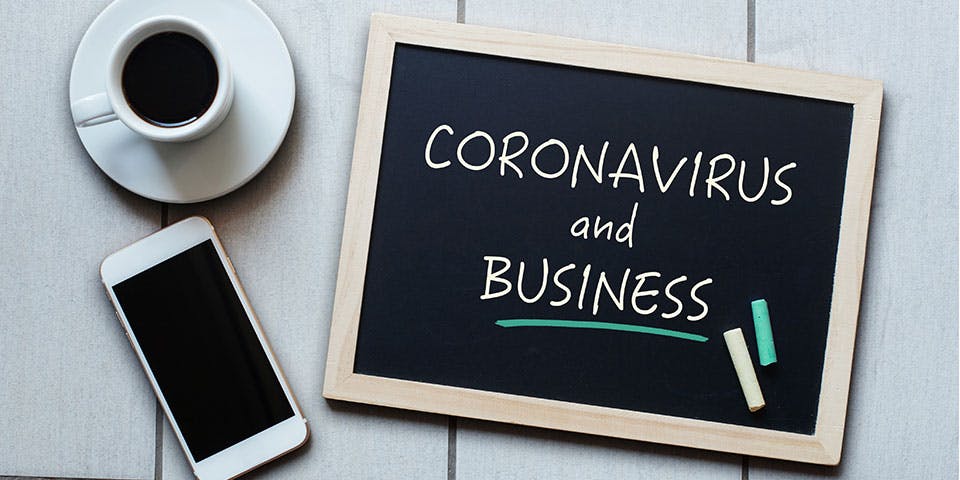 An open letter to the Chancellor 
Crunch are concerned at the lack of support for thousands of hard-working entrepreneurs, small business owners and self-employed people who cannot access any of the government grants through the CJRS or SEISS. We've written an open letter to the Chancellor of the Exchequer, Rishi Sunak, to call for support for those missing out on the existing schemes. 
Changes to Coronavirus Job Retention Scheme 
Major changes have been made to the CJRS which will be introduced over the coming months. 
From 1st July, it's possible to have employees working on a "flexible furlough'' basis. This means employees can return to work part-time with the business paying the wages for the hours actually worked. The government will cover up to 80% of wages for the hours an employee is furloughed. You can decide the hours and shift patterns they work to suit the needs of your business. 
From 1st August 2020, businesses must contribute towards the cost of a furloughed employees' wages. The amount contributed will increase monthly until the scheme ends on 31st October. Check out our full CJRS guide for the latest information. 
Self-Employment Income Support Scheme 
This scheme is made up of two separate taxable grants. Eligible sole traders or partnerships should by now have been invited to apply for the first grant on this scheme (the closing date for grant applications is 13th July).  
The government has announced there will be a second round of grants to eligible self-employed workers. If you're eligible for the second and final grant, and your business has been adversely affected on or after 14th July 2020 you'll be able to make a claim from 17th August 2020. Crunch has a guide to making a claim on the Self-Employment Income Support Scheme.   
Applying for a coronavirus business loan  
The government announced two loan schemes aimed at small businesses. The first, the Coronavirus Business Bounceback Loan is available to limited companies and sole traders and is designed to provide quick access to cash to help with business continuity. We've put together this guide to help you make a claim.  
The scheme is targeted at small and medium-sized businesses and is designed to provide quick and efficient access to a business loan of between £2,000 and £50,000, to be paid back over up to six years. There are no interest or repayments in the first 12 months and it's 100% government backed, so it should be accessible to most businesses and is an efficient way to access funding.  
The second loan scheme is the Coronavirus Business Interruption Loan Scheme (CBILS), which helps small and medium-sized businesses to access loans and other kinds of finance up to £5 million. 
The government guarantees 80% of the finance to the lender and pays interest and any fees for the first 12 months, although it may be harder to access the loans as there is more commercial underwriting required. If you need access to more than £50,000, the CBILS scheme could be a good option. 
Coronavirus Sick Pay Rebate Scheme 
The Coronavirus Sick Pay Rebate Scheme for small and medium-sized businesses launched on 26th May. The scheme allows employers with fewer than 250 employees to claim coronavirus-related Statutory Sick Pay (SSP). You can find out more information on the gov.uk website.  
Preparing to reopen your business? 
Don't forget that any protective clothing items, such as face masks and gloves, that are purchased "wholly and exclusively" for work purposes can be claimed as an allowable business expense. Check out our limited company and sole trader expenses business guides for further information. 
Crunch COVID-19 Hub 
Our COVID-19 Hub features all of our latest articles on the subject, as well as all the support and advice currently available from the government. We'll be updating this Hub every time there's an important update to ensure that the latest advice is available, so please consider bookmarking it for ease of reference going forward.