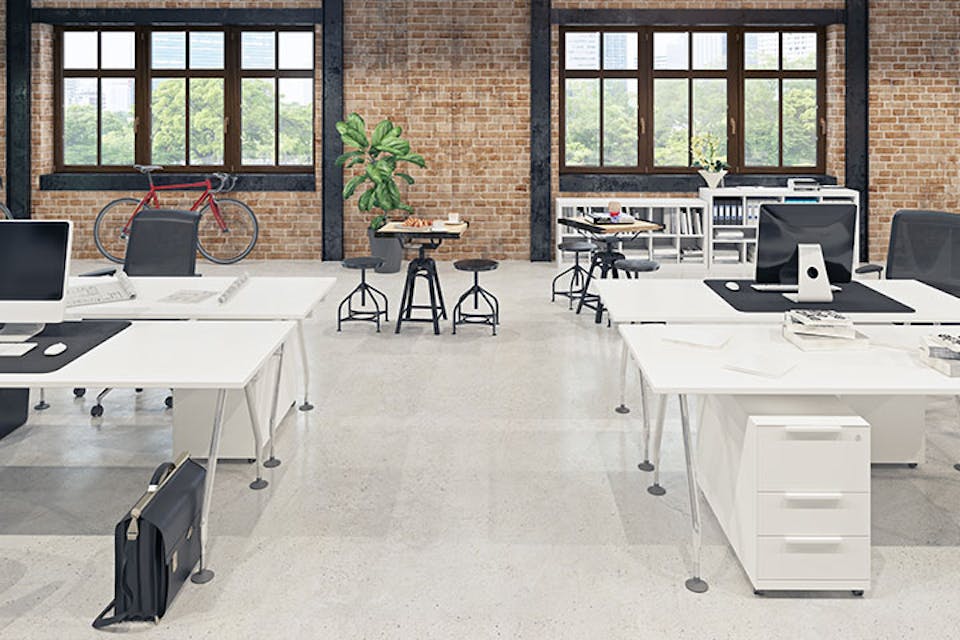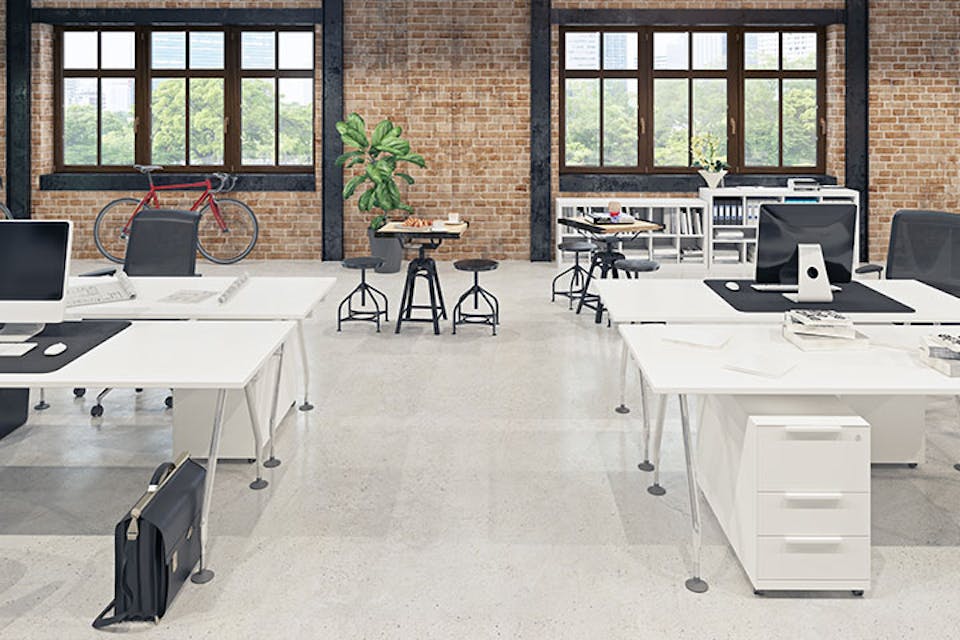 Cheap Virtual Office for Global Freelancers
If you're looking for the cheapest virtual office, UK companies offer some great deals, even in the capital.
The rise of the freelancers shows no signs of slowing down, and there are plenty of stats out there that prove remote working is the future. Currently in the US, there are 57 million people doing freelance work. And on a smaller scale in the UK, there are 4.8 million self-employed people - that's almost 15% of the total British workforce.
Having the freedom to work remotely from any location in the world seems to have huge appeal with millennial workers and new graduates. Technology has played a big part in driving this forward, and it's now possible to connect to digital platforms from any coffee shop, public hotspot or home in much of the world. For globe-trotting freelance writers, designers, artists, web programmers or business consultants, it doesn't make sense to fork out for office space. But finding a cheap virtual office in the UK could be a cost-friendly option. 
Here's a guide to understanding the cost of renting a virtual office. 
Cheap virtual office - UK rates explained  
For self-employed freelancers and contractors looking for a business address without the overheads, a virtual office is the answer. Virtual office rent in the UK is extremely affordable compared to physical space, and it's also much more flexible as a service. 
When you rent a virtual office, you'll get a business address where your mail can be collected and forwarded (or picked up if you are local). For global freelancers, this means having the freedom to work anywhere while your post is managed. It's also important to have an official postal address for all your legal matters, even when you're planning on travelling around the world. 
The pricing structure is created based on packages, normally with monthly payments (just like rent for some physical offices). The difference is you aren't tied down to a contract and you won't have to deal with a landlord. 
As a general rule, you can pay anywhere up to £75 per month for virtual office addresses. But there are some much better deals if you know where to look. Our cheap virtual offices are based in one of London's trendiest areas and prices start from just £15.00 a month. 
Benefits of virtual offices for international freelancers 
If you're working as you travel, or you're taking on contracts in various locations, a virtual office can be a fantastic solution. Here are some of the benefits for travelling freelancers: 
Have a base and professional business address where clients can reach you and send you documents in the post 
Choose a premium postcode that enhances the reputation of your business
Improve your credibility as a Limited Company rather than a 'home worker' and attract more clients 
Access additional services such as a virtual receptionist or meeting room hire for when you need to meet with clients face to face
Protect your privacy by using a business address instead of your home address
Quick setup and easy cancellation compared to the complicated process of viewing, negotiating and setting up physical office space. You can set up a virtual business address in 10 minutes or less!
Save money with a virtual office plan and scale your company effectively 
Attract contractors and potential new employees with a credible address and location with meeting rooms and co-working space 
Save time on general office management, admin and housekeeping with a virtual address instead
How to find the cheapest virtual office in the UK
The best way to find the cheapest plan is to shop around. Be careful to always check the terms and conditions, particularly rules on the ease of cancellation. It's also important to check rates and packages to see exactly what's included. 
Ideally, you want basic mail handling with secure storage and notifications to be included in the price. Expect to pay a bit more if you want your mail to be forwarded to you or scanned and emailed digitally. But the bare minimum of a virtual office plan should offer mail handling by trustworthy receptionists. Watch out for hidden costs too, such as postage fees for each letter or parcel received. 
For a cheap virtual office, UK rates can vary. At Hoxton Mix, we understand that not everyone has the same budget. That's why we offer a number of different packages for UK and international workers, with a choice of add-ons and also an option to pay annually for a big discount. We also don't charge additional postage charges, no matter how much mail you get.