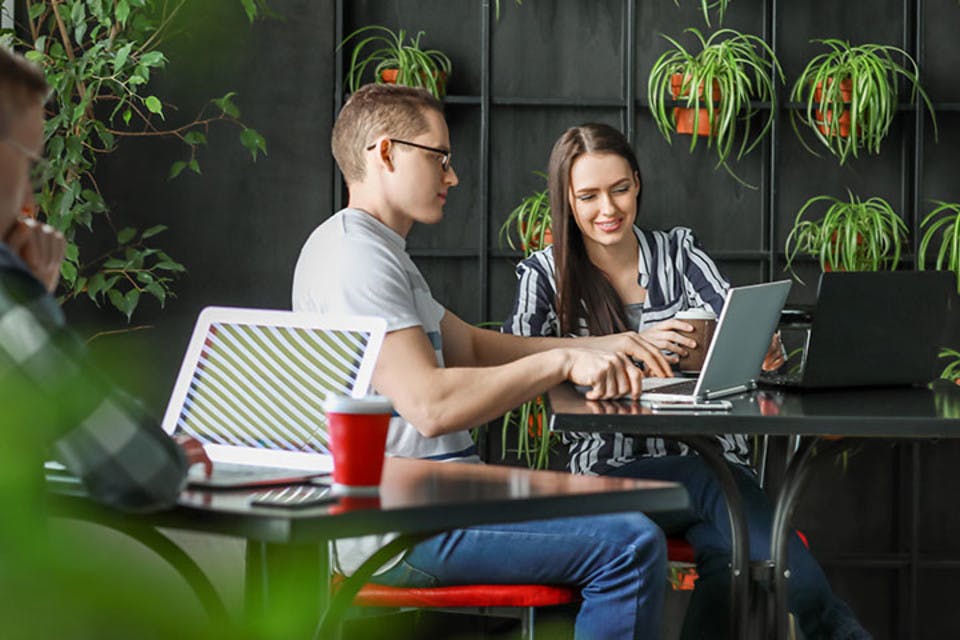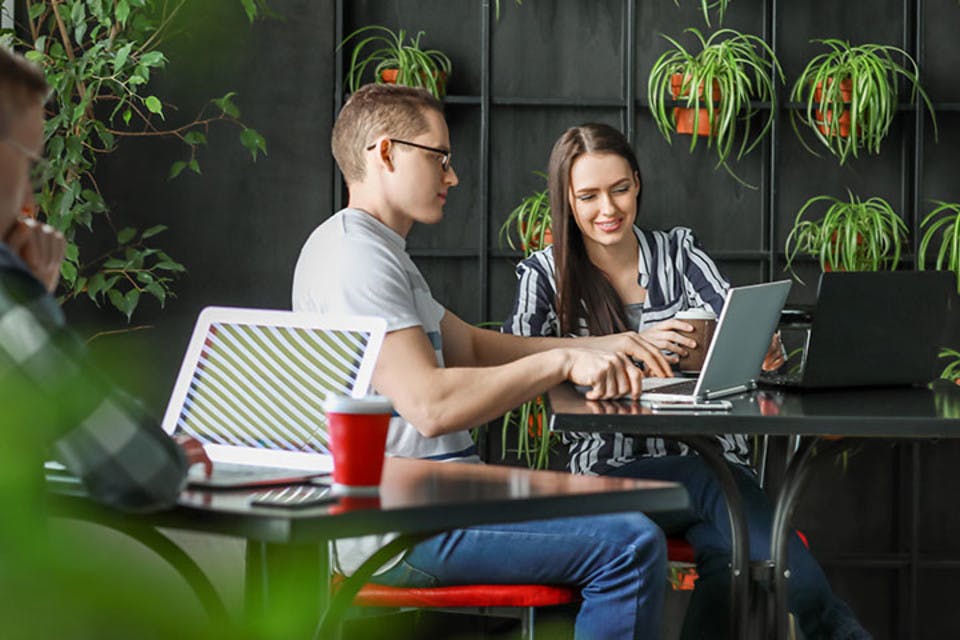 The Benefits of a Virtual Office in London
Having a virtual office in London can be great for local, national or global businesses looking to expand their reach or penetrate new markets. A virtual office works by giving you a local address, telephone number and mail service without the need for physical space or high rent. This means you and your team can work remotely from anywhere in the world, while still having a local presence and a legal business address. For new brands, this can significantly reduce start-up costs and setup time.
When searching for a virtual office, London is at the top of many people's lists. Here are the reasons why the capital is such a great place to have an official business address. 
It's a city with a global influence 
The UK capital is recognised all over the world. As soon as you mention London, people know exactly where you mean. So a virtual address can be great for building your brand's reputation among overseas clients and customers.
It's a hub of international trade, as well as a city that makes way for new, emerging sectors. And as a place to work, live or travel, it welcomes every nationality. Over 300 languages are spoken by its multicultural residents, and many different religions and faiths are practiced here. 
There's a rich culture 
Due to its incredible diversity, London boasts a rich and interesting culture. This means that attracting the right clients, customers or staff will be easy. Being such a vibrant hub, having a virtual London address can be great for your business, especially if you plan on organising events. With countless options for event venues, from galleries and museums to huge conference halls and stunning historic buildings, you'll be able to make a fantastic impression.
There's also plenty of opportunities to network with people across every industry, niche, specialism or artform. Employers will never struggle to find the clients, partners or business suppliers they need to develop and grow. 
Better access to talent
London has excellent graduate retention (including international students), and that means gaining access to a diverse and skilled workforce. If you have a virtual HQ in London, you can attract millennial talent with the perks of remote working and flexible hours.
Recent research tells us that as many as 70% of millennials would rather choose flexible working options over a pay rise. So being a virtual company can work in your favour when hiring. 
It's a growing tech hub 
Have you heard of the Silicon Roundabout, otherwise known as East London Tech City? It's the UK's answer to Silicon Valley, and it's home to some of the most innovative tech companies in the world. Our virtual office location on Paul Street is in the heart of the action, giving businesses access to connections and contacts within one of Europe's fastest-growing technology centres. Whether your niche is app and software development, FinTech, CleanTech, AdTech, or Blockchain tech, the capital is an ideal space for starting or growing a business - particularly with specialist or emerging industries. 
London is a leader in global finance
As well as being a tech hub, London is well-known for its financial sector development and global reputation. In the Global Financial Centres Index (GFCI), London ranks second in the world, just a few points behind New York in the top spot. And in the digital age as finance and technology marry up, industries such as FinTech are creating even more opportunities for entrepreneurs, start-ups, and graduates looking to climb the ladder.  
It's fantastic for startup businesses
If you're launching a new business, the capital is a great place to start. It ranks among the best entrepreneur cities, including Berlin, Amsterdam, Paris and Barcelona. Home to some of the best universities in Europe and close to those in Oxford and Cambridge, London is an obvious choice for many academics. Interconnectivity with other international hubs, investment flow and innovation are also very important factors.   
Get a premium postcode for less
London is one of the most expensive cities in the world and ground rent can be extortionate, especially for small or growing companies not ready to take the plunge just yet. Or if you're scaling fast, virtual offices are ideal. With a virtual address, you can get a prime postcode with a local telephone number, mail-forwarding and other services without having to pay for an entire premises.