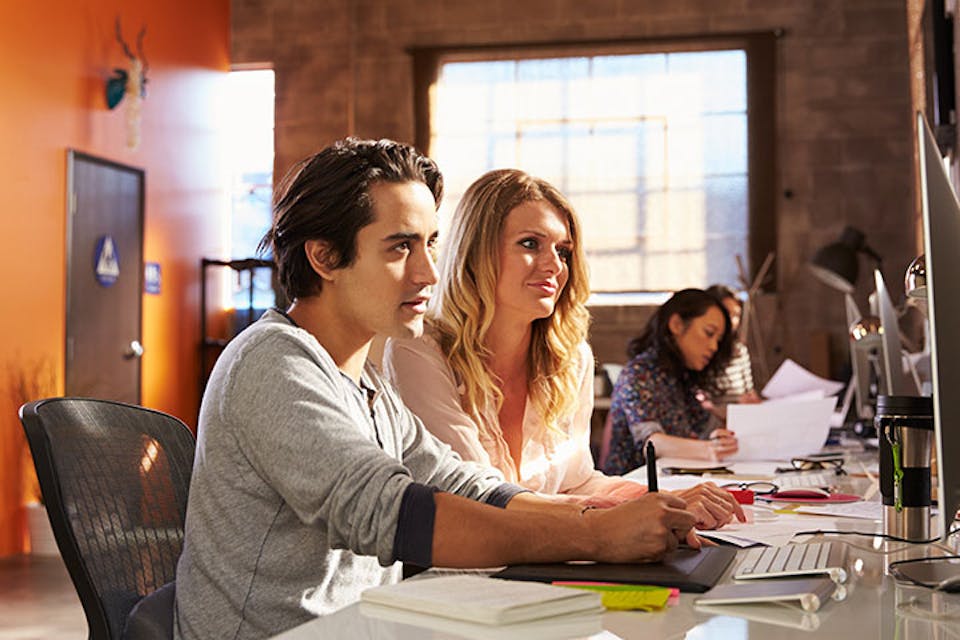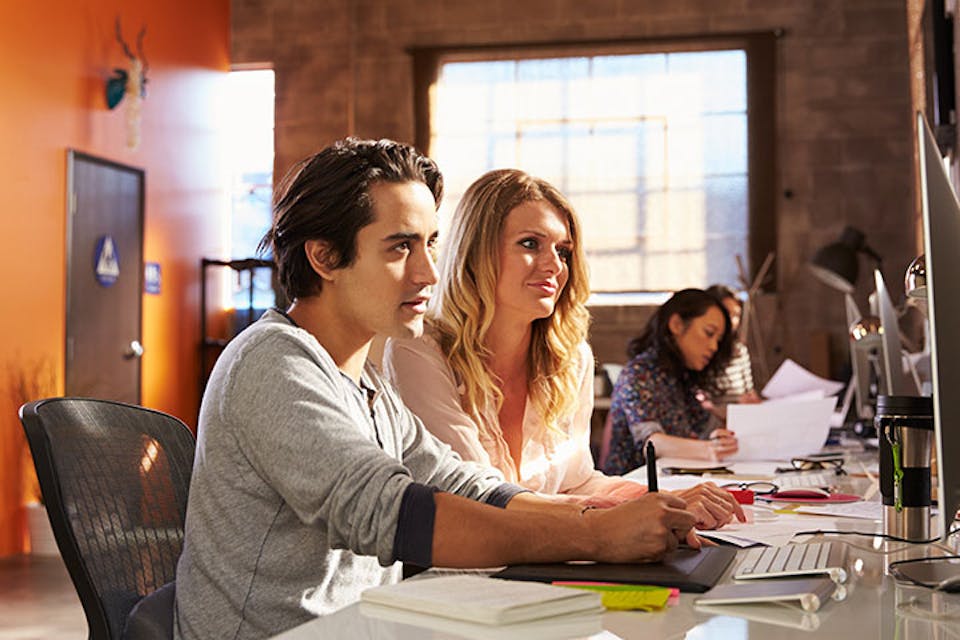 Address Services For Business
Using address services for business registration or business correspondence is one of the easiest things you can do when you're first starting out. Whether you're a freelancer, consultant or CEO of an exciting startup, having an official address can make life simpler. It makes sense to separate your personal address from your business address, and that's why so many people are turning to virtual office hire. 
Not only is a UK business address an affordable solution for global entrepreneurs looking for a UK presence, but it can also bring a multitude of benefits by helping you appear more professional to customers and clients. 
How to get a UK business address
With virtual offices, it's extremely easy to get a business address without having to pay for physical office space. Not only is it very affordable for startups, but it's also risk free in terms of the contract. You won't have to sign anything for six months or a year, and there are no landlords to deal with. 
At Hoxton Mix, you pay monthly for your virtual office address and you'll be able to cancel your subscription any time - no hard feelings if you need to leave and pursue something else. We have a number of plans starting from as little as £15 per month and setup is usually completed in 10 minutes or less. Once you've been set up, you can start using our address as your official business address. 
Protecting your privacy 
One of the biggest benefits of having a UK business address that's not your home is being able to safeguard your personal privacy. For limited companies, addresses are published online. If you prefer to protect your home address from being made public, address services are the perfect solution. 
Using address services for business registration allows you to submit your company to Companies House without revealing the details of your home location. 
Registering as a limited company 
Should you decide to register as a limited company, we can refer you to our official company formation partner, Crunch. Through their service, you can register your company name for as little as £10. 
What's even better though is that you'll get that £10 back in credit when you sign up for our virtual address service - making the formation process completely free. Once fully registered with Companies House (it can be as quick as 24 hours when done online), you're ready to start trading. 
Your registered address (the Hoxton Mix address with your company name at the top) will be where all your legal documents and business post will be sent.  
Handling post and parcels 
If you want to use London-based address services for business post, you should consider the different packages available. Here at Hoxton Mix, we offer a basic package at £15 per month, which includes mail handling (no maximum limits), mail storage, and a notification to let you know your post is ready to collect. 
For business owners living further afield or abroad, we have other packages such as our mail forwarding service (£25 per month) and our mail scanning service (£35 per month). It's important to note that at Hoxton we only receive parcels that are letterbox friendly, so larger parcels will need to be sent elsewhere. 
To find out more about how our services work, get in touch.